---
Form without form
Anicca,
Form without form,
Represents the transient flow of life.
Water,
The source of all life that we know,
Is also a powerful source of change.
Change,
The only thing that is constant,
Makes every dream possible.
There is no need to hold on, because there is nothing permanent on which to hold.
---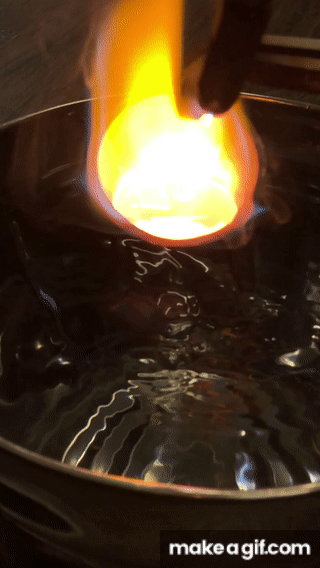 ---
---